CONSULTATIONS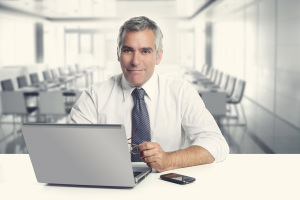 Home, work, family, welfare
Always have an authoritative view on all the aspects of real estate properties but not just that. Home, work, family and welfare: at UPPI every aspect of daily life finds his space with appropriate consultations.
UPPI's associates can free enjoy consultations from the best professionals (lawyers, accountants, notaries, architects, engineers, surveyors and experts) calling at the nearest headquarters and making an appointment.
Our lawyers shall assist associates in disputes and in mediations.
Our accountants shall provide consultations on the taxes, tax breaxs for restructuring and energy saving and they take care of the appeals among the Municipalities.
Our notaries deal with trades and donations.
Architects, engineers, surveyors and experts shall make available their own skills to accompany associates in their real estate matters
LEASE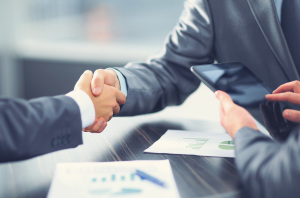 You can rent in calm your immovable property
Every UPPI's associate will be able to benefit from all of the powers and all of the professionalism to rent his own property quietly from the very first approach with the next tenant and till the end of the lease
Assessment of the type of contract of lease more convenient and suitable for the associate needs
Calculation of the arranged canon
Assessment of the type of taxation to adapt (Ordinary or Flat Rate tax)
Check of the possible tenant's capital position and possible insurance cover.
Drafting of the lease agreement and registration of the transaction at the I.R.S.
Any denunciation to public safety
Communications to competent offices for any request regarding facilities and/or contributions
Annual management of the contract: UPPI follows the associates and their lease contracts in every expiry and fulfillment getting them off from every tasks and from risks of error by ensuring to annual updates, extensions, options, and/or withdrawal of the Flat Rate Tax, necessary communications within local authorities that have been proposed, etc.
UPPI can, in addition, progress to the direct collection of the rental fee with the supervision of the solvency and provide an emergency service for maintenances and reparations
Legal advice for late payment or dispute with the tenant
Subdivision of the service of competence of the conductive part
Resolution of the lease contract at the I.R.S. and any communication at competent officies
TAX ASSISTANCE
UPPI's associates are eligible of the full assistance in the drafting and presentation of their own tax return with the experience of who from, from decades, helps tax payers not to lose their self in the tax legislation.
The IUC hits hard immovable property: the associate rely completely on us for not find himself in pecuniary sanctions.
We will assist him by ensuring on calculations and by checking his cadastral situation by requiring papers for the buildings throughout Italy.
Succession and wills: UPPI offers on the drawing of wills with the possibility of keeping the deposit, It occupies, in facilitated rates , of hereditary practical and of reunion of usufruct.